Are you interested in becoming a hospice volunteer?
Find out more from the people who know us best, with our collection of videos, stories and testimonials below.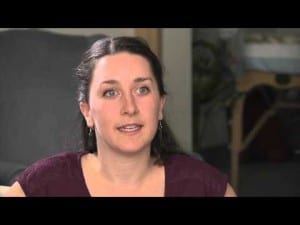 Allison Skirtschak
Project Coordinator of Life's Way
Watch Video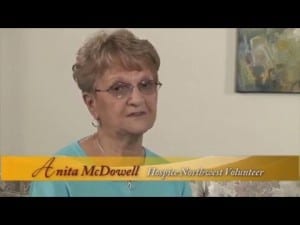 Anita McDowell
Hospice Northwest Volunteer
Watch Video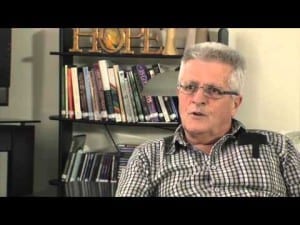 Clay Mosley
Hospice Northwest Volunteer
Watch Video
Volunteer Stories In The News…
Volunteer Testimonials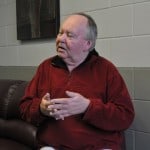 To serve each other, to respect each other, to trust each other, to honour each other, to love each other, to cooperate with each other, to care for each other, to forgive one another, to focus on people's good, to laugh with one another, to learn from one another, to pray for each other – these are all acts of love.

(Native American Teachings) This is what Circle of Friends means to me.
Circle of Friends client who later became a volunteer
Volunteer Photos