Support-A-Senior Program
Make a Tele-Friend and Volunteer today to Brighten a Senior's Day!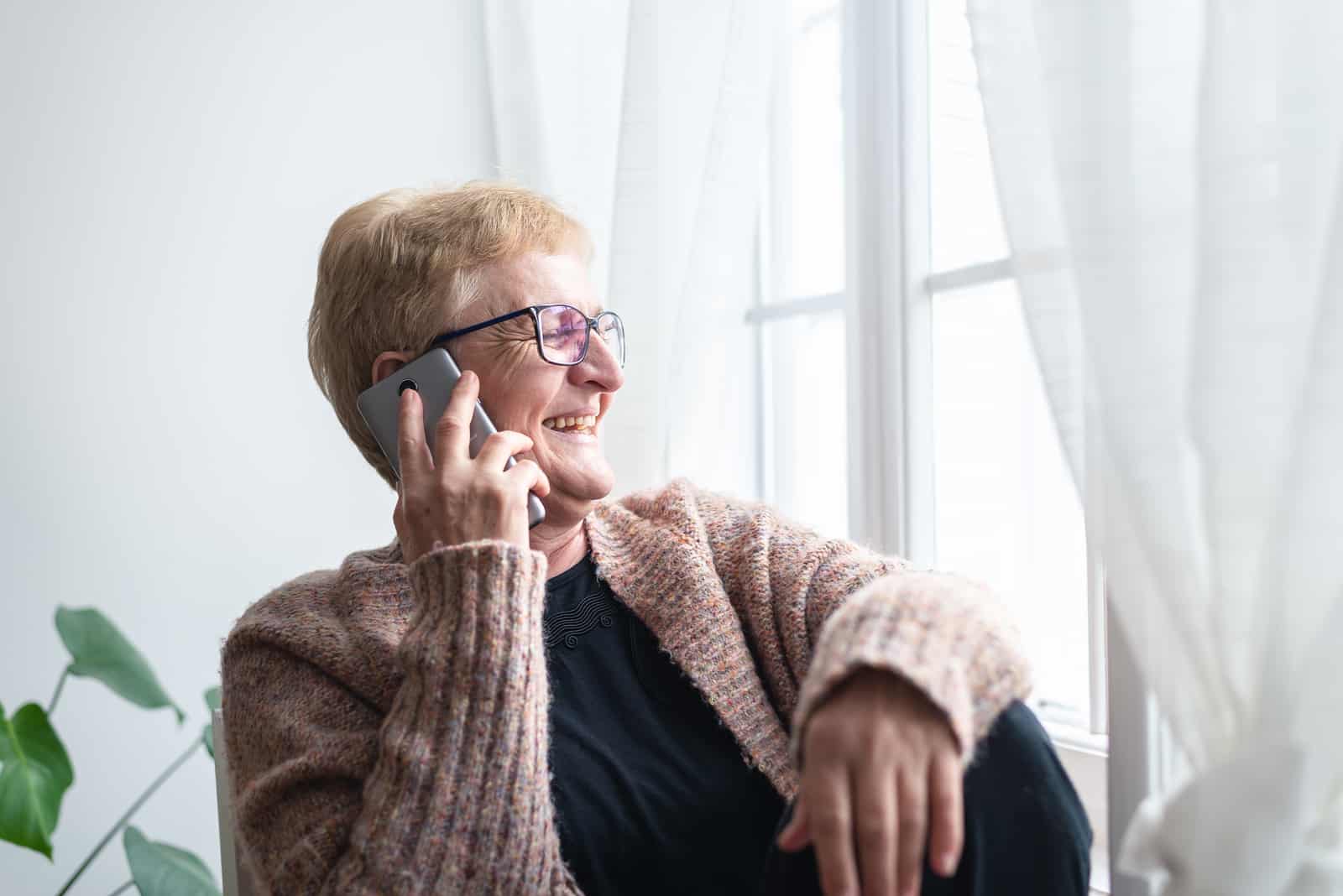 WHAT IS THE SUPPORT-A-SENIOR PROGRAM?
The Support-a-Senior program is a way to help Thunder Bay residents who are self-isolating due to COVID-19 feel less lonely by providing them with a tele-friend, a person they can connect with through phone conversations. This is a difficult time for everyone, but particularly hard for seniors who live alone and have little outside support. Hospice Northwest has launched this program as a way of offering companionship, support and a sense of connection to those needing it most.
HOW DO I BECOME/GET A TELE-FRIEND?
Below you will find a simple contact form to fill out.  Please provide your name and number and our Volunteer Coordinator will then contact you to discuss your availability, your interests, etc. We will do our best to match volunteers and seniors based on similar interests.
WHO CAN PARTICIPATE IN THE SUPPORT-A-SENIOR PROGRAM?
Volunteers over the age of 18.
Individuals who are willing to volunteer approximately 3 hours per week.
Seniors, 70 or older who are feeling isolated due to COVID-19.
Older individuals who are also self-isolating for health reasons.
Please fill out the form below or contact our office at 626-5570 for more information on this program.