Hearts and Hope Grief and Bereavement Support Group
The grief that is experienced by loved ones after a death can be overwhelming. It can be an isolating experience because others may not know how to respond to the needs of the bereaved. While nothing can take away the intensity of your emotional grief, we believe that compassion and understanding may help.
Hospice Northwest Services is offering Hearts and Hope, a grief and bereavement support group available to anyone who has experienced the death of a loved one.
Hearts and Hope Grief and Bereavement Support Group is a six-week program that meets once a week at the Hospice Northwest Services office. For more information, please view our Hearts and Hope brochure or call us at (807) 626-5570.
Hearts and Hope Grief Group is generously sponsored by the Thunder Bay Community Foundation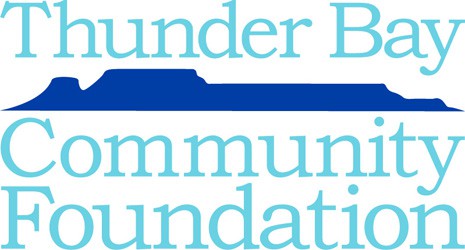 Circle of Friends Grief Support Group
The Circle of Friends Grief Recovery Support Group is a unique program offered by Hospice Northwest in Thunder Bay. Trained volunteers join together to provide compassion and emotional support to persons living with ongoing grief. The goal is to help enhance or maintain quality of life despite the pain or turmoil they may be experiencing.
Circle of Friends participants are grief clients who have been referred for our services in the past. They will have already received one-to-one support or been participants of our Hearts and Hope grief group but still wish to receive further support.  Circle of Friends meets twice a month, with no cost to attend.
Circle is generously sponsored by Sargent and Son Ltd. Funeral Home and Blake Funeral Chapel.
Upcoming Hearts and Hope Group Session:
[ai1ec cat_name="hearts-hope" view="agenda"]