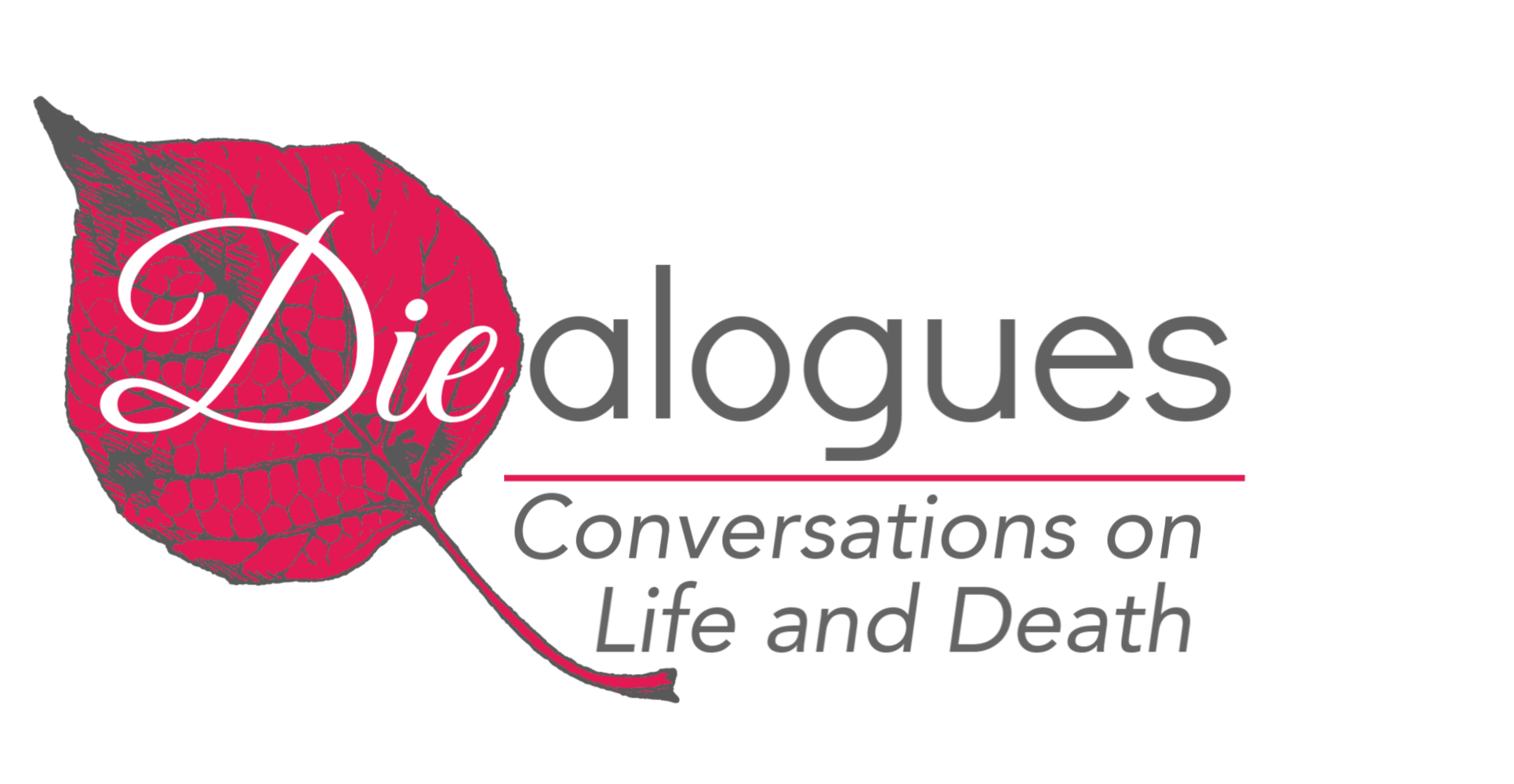 Upcoming Event: Community Die-alogues: Dying Without a Home
7:00 – 9:00 pm on June 8 at the Embassy Ballroom, Victoria Inn
How is palliative care delivered on the streets?
90% of Canadians report that if given the choice, they would want to die in their homes. What happens when you don't have a home? What kind of care is available for the most vulnerable in our community? Whose job is it to step up and show people who live on the outlines of our community that how they die matters too?
Dr. Naheed Dosani will be our guest speaker for this Die-alogues event. Dr. Dosani is a passionate and respected advocate for marginalized & vulnerable populations with palliative needs in the Toronto area. He serves as a Palliative Care Physician at the Inner City Health Associates (ICHA) and William Osler Health System (WOHS). He recently completed the Conjoint Palliative Medicine Residency Program at the University of Toronto. After completing his training, Dr. Dosani founded PEACH (Palliative Education And Care for the Homeless), a mobile, street & shelter-based outreach service aimed at meeting the Palliative Care needs of the homeless & vulnerably housed. Through PEACH, he provides Toronto's most marginalized populations with compassionate care and a dignified approach to their end-of-life journeys.
If you would like to register for this Die-alogues event, please click the button below.
Die-alogues Registration
General Information
Die-alogues is a series of discussion groups hosted by our team at Hospice Northwest, and is intended to start meaningful conversations about end-of-life issues.
As an organization, the mission of Hospice Northwest is to bring better end-of-life care to our community. We focus on creating tools, services and programs that encourage ongoing dialogues with our clients and our community.
Engaging and respectful discussions about death and dying help to remove the fear we feel around this topic, and help us make important decisions about our final wishes in a timely manner.
A unique and thought-provoking topic is selected for each Die-alogues event.
Participants will be invited to discuss these issues and listen to the ideas and experiences of other members. A guest speaker with first hand knowledge of the topic will introduce the subject matter and encourage discussion at individual tables.
The experience of this event will be enhanced with the addition of delicious desserts and coffee. Everyone is welcome at these community minded events.
For up to date information about upcoming Die-alogue events, please check back to this page often, or join our Hospice Northwest Facebook page.
Past Events
The Bucket List, Death and Social Media Die-alogues and Don't Duck the Conversation Die-alogues were generously sponsored by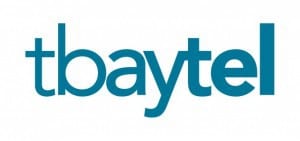 Host a Die-alogues in Your Community
If you would like to encourage members of your community to open up an easy and respectful dialogue on death, and want help and ideas on how to host your own Die-alogues event, Hospice Northwest can help.
You can download our Die-alogues Guide in PDF format here.
Or you can order our Die-alogues Starter Kit, which will include:
Die-alogues Word Search
Die-alogues Jeopardy Game
Die-alogues Conversation Starter Cards
Die-alogues Euphemism Challenge
Die-alogues Budget Template
Die-alogues Sample Guest Tracking Sheet
Die-alogues Participant Evaluation Form
Die-alogues Volunteers Description and Roles
Die-alogues Facilitator Instruction Handout
Die-alogues Speaker Sheet
Die-alogues Topic Ideas and Topic Planning Sheet
Die-alogues 3 Month Outline Planning Document
To order the Die-alogues Starter Kit, please contact Kathleen Buso by phone at (807) 626-5570, ext. 5573 or by email at kathleen@hospicenorthwest.ca.
Photos from Past Events