Supporting caregivers who make a difference in the lives of others
Providing care to a person who is ill can be both very rewarding and very difficult. Whether you are a hospice volunteer or a family member/friend providing support to a loved one, we are dedicated to providing assistance to you as you care for others.
Our caregivers services are available to help you feel supported during your caregiving role. If you are a caregiver in Thunder Bay - Manitouwadge and everything in between, we have support for you. View our regional coverage map for more details on the areas that we serve.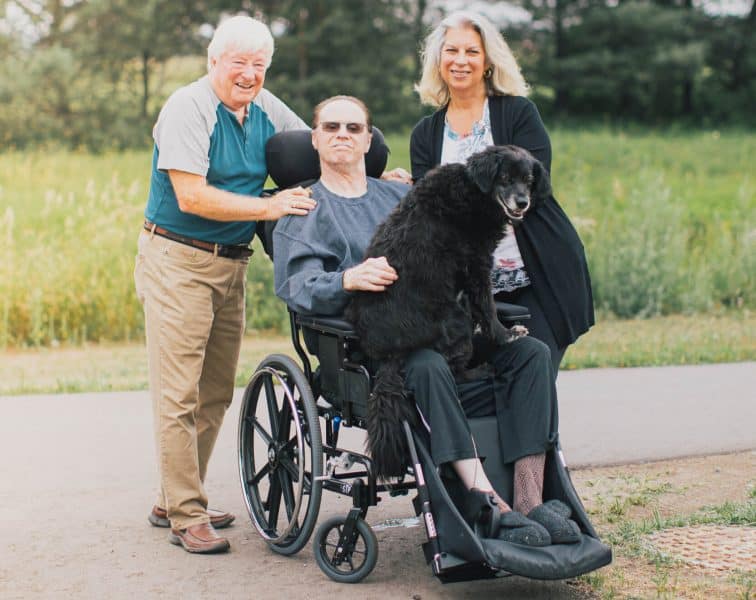 Caregiver Workshop
We offer a 5-week workshop every Spring and Fall designed to make your caregiver experience feel safer and less stressful for you and your loved ones.
Topics include:
Lifts & transfers
Medication & symptom management
Personal care
Grief & Bereavement
Introduction to caregiving and advanced care planning
Dedicated Caregiver Support Line
We offer a dedicated caregiver support line, monitored by a trained volunteer who is available to offer companionship and support.
The phone support line can be used for:
Resources
Peer Support
Companionship
Non-judgmental listening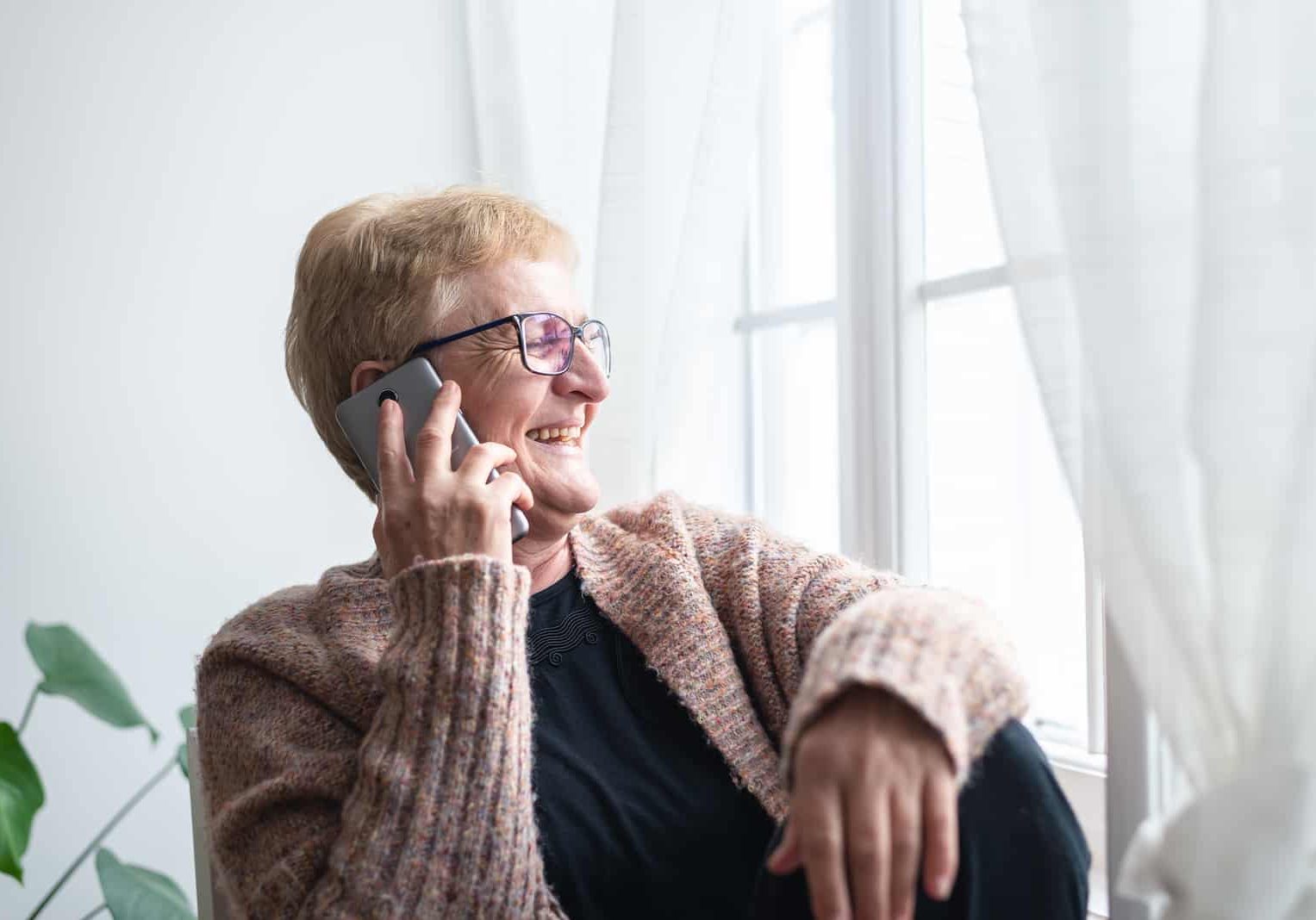 Are you in need of Caregiver Support?
Those in need of our Caregiver Support services are accepted without prejudice and encouraged to talk about their feelings, acknowledge their emotions, and explore options.  We're here to help.
"The 5 week workshop was fantastic, it was so informative and gave me so many new tips on being a full time caregiver for my 97yr old Dad. The best thing I took away is the friendships I made with all the participants in the group. We have kept in touch on a biweekly basis and it is so refreshing to touch base and be able to talk with someone who completely understands your situation and what you are going through as they are going through the same thing.."
-- Lisa Ellacott