Providing support and companionship as you grieve
Grieving can be overwhelming. Grief support is an important part of the healing process after a death in the family, loss of a loved one, or in anticipation of the expected death of a loved one.
At Hospice Northwest Services, we understand the grief you are feeling can include powerful emotions, and we are here to listen and to support you. Our grief and bereavement services are available at no charge in Thunder Bay and in the regional communities.
View our regional map to see all the communities that we serve.
At Hospice Northwest Services we:
recognize the uniqueness of your grief journey
provide you with genuine compassion and support
refrain from imposing our own spiritual or philosophical beliefs
help you find useful community resources that will help support your bereavement process
Our facilitators, volunteers and staff are here to provide support and companionship as you grieve, while respecting your privacy and security at all times.
Available Grief Support Programs
Our free of charge grief and bereavement support includes compassionate one-to-one peer support, as well as grief support groups led by trained facilitators, typically a social worker or therapist in the community. We do not offer individual counselling, but can help connect you with Counselling Resources in the community.
Attending the grief group was a huge step for me. I have spent my whole life looking after everyone else… taking actions to look out for myself is a step in the right direction.
-- Hearts & Hope Client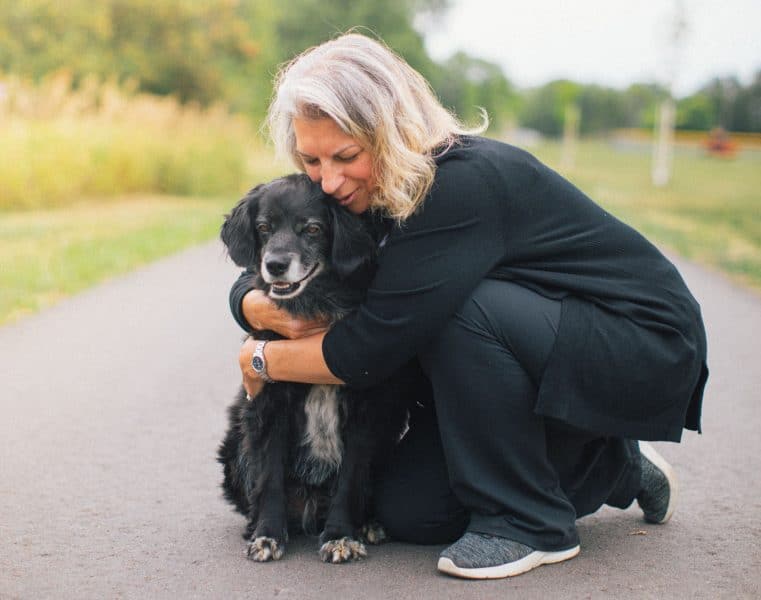 One-to-One Grief Support Program
The One-to-One Grief Program is a three-month program during which you will be paired with a trained grief and bereavement volunteer. You'll meet once a week, either virtually, over the phone, or in person, and get emotional, social, and spiritual assistance while grieving your loss.
Hearts and Hope Grief Support Group
Hearts and Hope is a six-week grief support group that provides people who are grieving with the opportunity to talk about their experiences and feelings in a safe, respectful, and confidential atmosphere. Participants will learn coping techniques as well as an understanding of their grief experience, and they will be encouraged to show compassion for themselves and others in a helpful environment.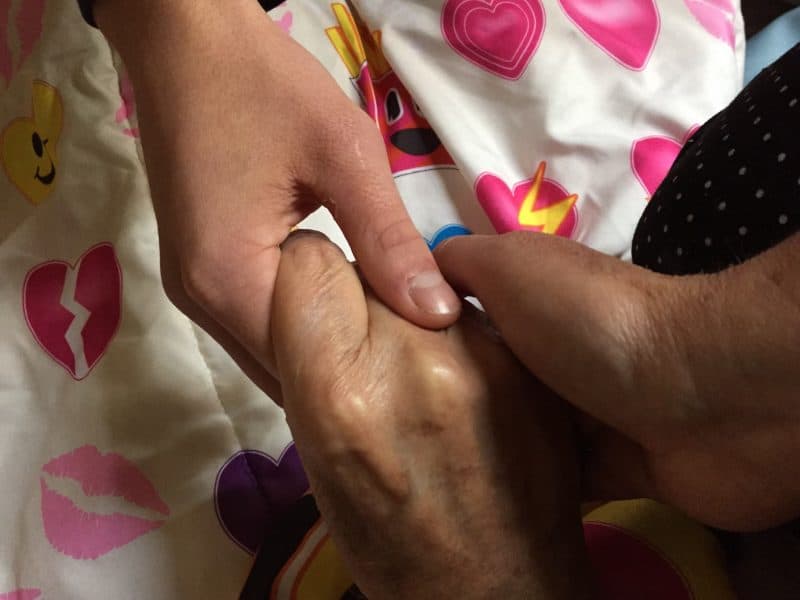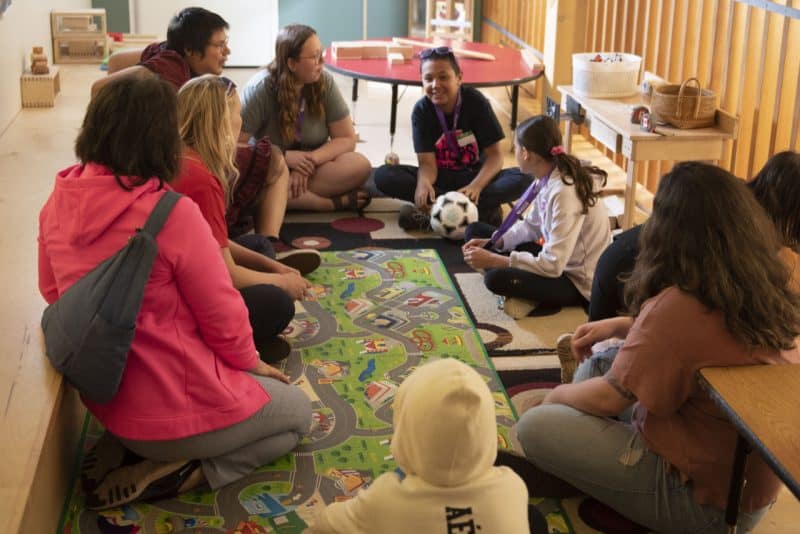 Help Us Understand Grief (HUUG)
Do you know a child who is grieving? The HUUG program can help.
This program provides children with the tools and resources they need to process their grief after a loved one has died
Receive Grief Support
Anyone grieving the death of a loved one is eligible for support, providing their needs can be met with the services we offer and they consent to receiving services from Hospice Northwest Services. If you or someone you know is interested in receiving grief support, you can complete this online service request form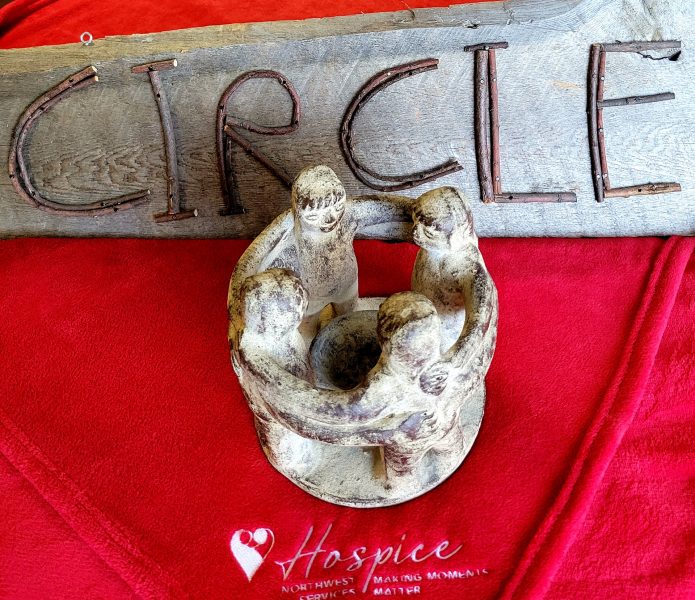 Circle of Friends Grief Workshops
Our Circle of Friends Program is comprised of monthly workshops from September – June. Each month a workshop is delivered on various topics with the goal to normalize grief and provide supports. Topics range from Indigenous Stories of Grief and Loss, Coping with Suicide Loss, Pet Loss, etc. Please contact Jessica Bruce, Grief Program Coordinator at (807) 626-5570 x 5580 for more information.
At Hospice Northwest Services, we are also available to help connect you with further supports in our community.
I had a few conversations with my volunteer, and she helped me sort out some difficult situations. I am very grateful for her support and guidance.
-- One-to-One Client
Additional Grief Support Information
For more information or to submit a referral by telephone contact Jessica, Grief Program Coordinator at 807-626-5570 (ext. 5580)