Hospice Northwest is a not-for-profit organization that would like to gratefully acknowledge the generosity, support and funding from the following organizations and local businesses:
Hospice Northwest is also indebted to our community members. They have supported us with memorial donations and have participated in fundraising events and activities that occur throughout the year including:
Hospice Northwest also acknowledges the support of the Ontario Trillium Foundation. The Ontario Trillium Foundation (OTF) is an agency of the Government of Ontario, and one of Canada's leading granting foundations. OTF awarded $108 million to 629 projects last year to build healthy and vibrant communities in Ontario.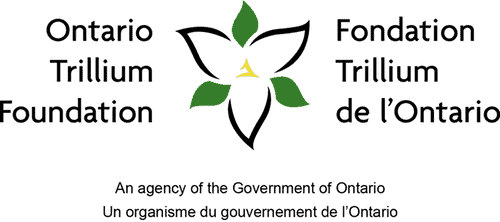 Many thanks to the following supporters: