Palliative Support Program
Hospice Northwest Services staff and volunteers strive to support palliative clients wherever the need may be.
One-to-One Palliative Support
Our Palliative Care Program is focused on improving the quality of life for our clients who are living with, or dying from, advanced illness. Hospice Palliative Care does not hasten death or extend life, but it does assist individuals in remaining comfortable and dignified until the end of their lives.
At Hospice Northwest Services, we are a "Hospice without walls", and as such, our Hospice Northwest Services Palliative Care can be delivered in all care settings, including the following:
Individual homes
Hospices
Long-Term Care Homes
Hospitals
All Hospice Northwest Services programs and services are available free of charge. View our regional coverage area to see all the areas that we service in Northwestern Ontario.
Receive Palliative Care Support
If you or someone you know requires palliative care support, you can complete this online service request form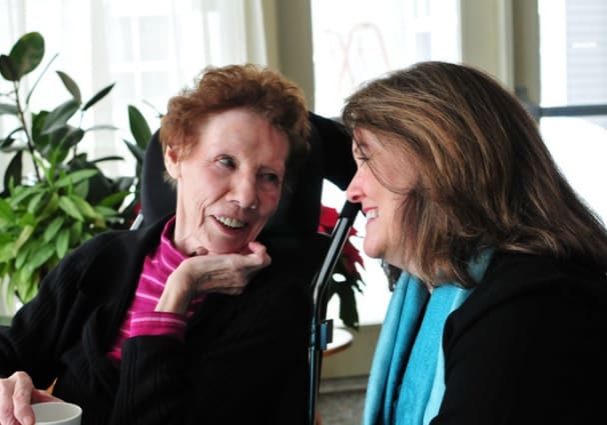 What is Palliative Care?
When we use the term "Palliative Care", we are referring to a type of health care for people who are living with a life-limiting illness that is progressive or at an advanced stage. Our services are helpful not only when a person is approaching death but also during the earlier stages of an illness. The program was designed to fulfill the unique demands of our clients, whether physical, social, cultural, emotional, and/or spiritual. It is also tailored to the needs of people involved in our clients' care.
Our Dedicated Volunteers
Our team of volunteers receive extensive training and offer valuable support not only to our clients, but also to caregivers and health care professionals as well.
Our Hospice Northwest Services Volunteers offer:
non-judgmental and active listening during our client's journey
assist the individual and their family members during difficult times
relieve caregivers
complement the role of family members
provide help and support with tasks that can include shopping, making phone calls, writing letters, getting to appointments and outings in the community
offer recreational activities such as reading, music and playing cards
provide bedside support
advocate for excellence in end-of-life care
connect clients to the full range of support they need
offer services that are integrated with other community support services
and, always, provide confidentiality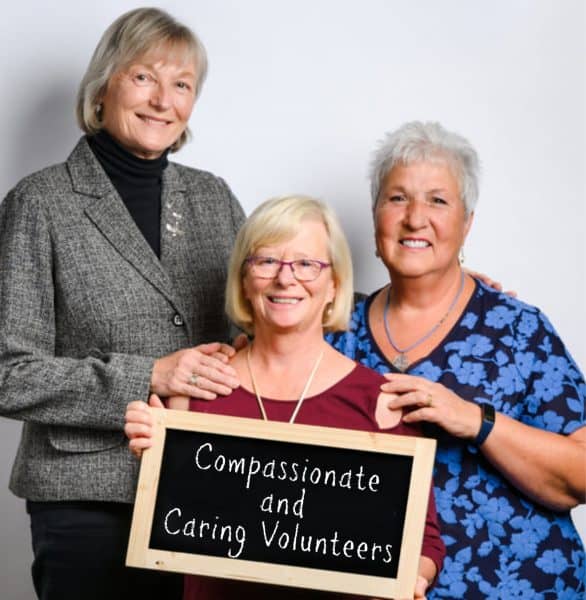 Receive Palliative Care Support
If you or someone you know requires palliative care support, you can complete this online service request form