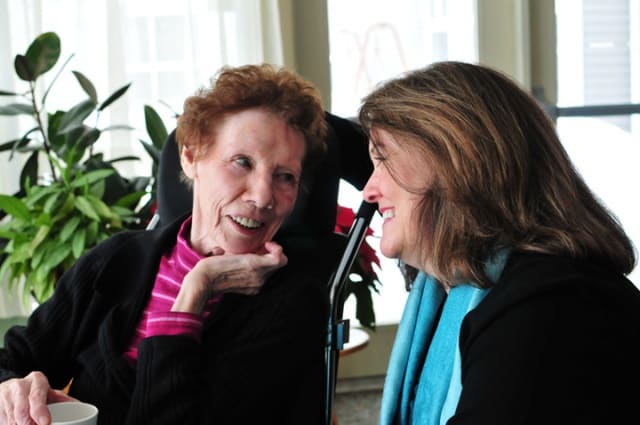 Palliative Care Volunteers are matched with a client on a one-to-one basis. The volunteer's role includes being a sympathetic companion and helping in whatever way he or she can during difficult times. The service is managed by the client and will vary according to the client's specific needs.
Our volunteers provide a unique service that is customized for our clients. Our volunteers are trained to support teams of caregivers and will visit in homes, hospitals and long-term care facilities.
The role of the volunteer is to:
offer non-judgmental and active listening during our client's journey
support the client's custom care team
assist the individual and their family members during difficult times
relieve caregivers
complement the role of family members
provide help and support with tasks that can include shopping, making phone calls, writing letters, getting to appointments and outings in the community
offer recreational activities such as reading, music and playing cards
provide bedside support
and, always, provide confidentiality
A referral for palliative care support can be made by anyone, providing the client is in agreement.
All Hospice Northwest programs and services are available with no fee.