Each fall, Hospice Northwest launches our Annual Campaign, as a way to raise much needed funds to support those at end of life and those who are grieving, thus ensuring our services remain free of charge for our clients.
This year we are focused on two newer programs for vulnerable populations in Thunder Bay: Help Us Understand Grief (HUUG) Children's program and the Journey Home program.
Please consider joining our special community of donors and play a key role in the provision of grief support programs and palliative services for the children, teens, adults, and families we serve.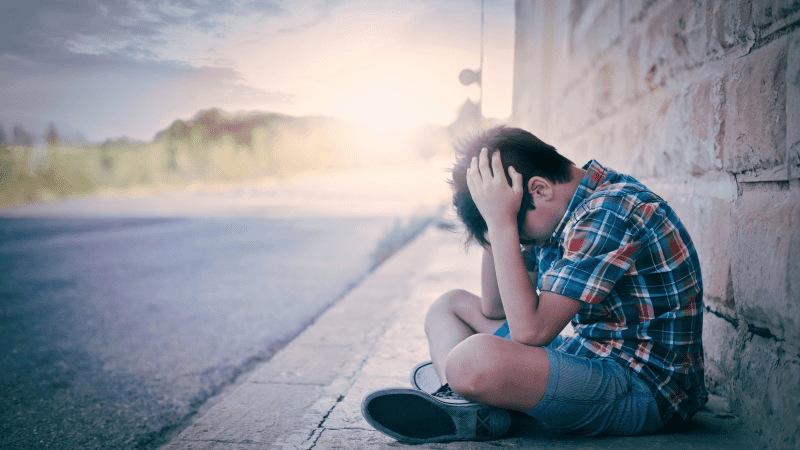 How does Hospice Northwest benefit our community?
Palliative Support
Volunteers are matched with a client on a one-to-one basis. Their role includes being a sympathetic companion and helping in whatever way they can during difficult times. The service is managed by the client and will vary according to the client's specific needs.
Grief Support
The pain you experience after a death in the family or loss of a loved one can be overwhelming. The grief you are feeling can include powerful emotions. Our volunteers provide support and companionship, while respecting your privacy and security.
Caregiver Support
Providing care to a person who is ill can be both very rewarding and very difficult. Whether you are a hospice volunteer or a family members/friend providing support to a loved one, Hospice Northwest is dedicated to providing assistance to you as you care for others.
Outreach Support
Hospice Northwest is dedicated to supporting all community members through their grief and loss journeys. The Community Outreach program was designed with consideration of community members who have loss and grief support needs that often go unmet.
Help Us Understand Grief (H.U.U.G.)
Our vision is that every child & youth has honest information and well informed support when someone they care about is dying or has died.
1 in 5 children will experience the death of someone close to them by age 18. In 2016 there were 53,810 children and youth in the Northwestern Ontario region (0-19 years old). This means approximately 10,700 children will be bereaved in our region.
Hospice Northwest launched the HUUG program in Thunder Bay in June 2022 in order to support for this very vulnerable population with unmet needs.
Money raised through the Annual Campaign will be used to continue to fund this much needed children's grief program.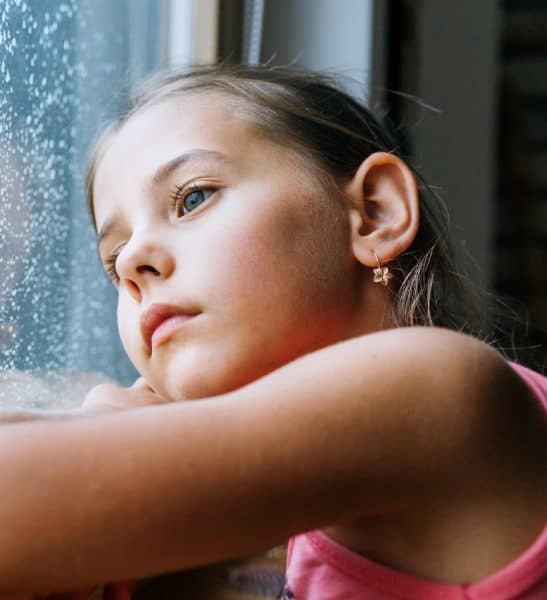 Journey Home volunteer Jillian visits the residents of Kwae Kii Win, the Managed Alcohol Program facilitated through Shelter House, as part of Hospice Northwest's Community Outreach program. In addition, HWW offers support to residents of 6 other shelters in Thunder Bay.
In Ojibwe, Kwae Kii Win means turning point and it is within these walls that the residents live and grow together, experiencing the ups and downs of life, love, and loss. At each of her visits, Jill is welcomed with smiles and immediately feels a sense of warmth and community. The personality of this home shines through the kind hearts that reside there.
During her visits, stories are shared over board games, crafts and gardening. Even through the most difficult of times, the sense of togetherness at Kwae Kii Win is ever-present and brings healing to discussions about life, mortality, death, loss and the grief which impacts the residents on a frequent basis.
Death is a very difficult subject to discuss for many of us, but imagine having to deal with a palliative diagnosis when you are vulnerably housed. Who can you turn to for support? Where do you want to die? What resources do you need? These are some of the questions we address with our Journey Home clients.
This program is desperately needed in our community. These clients often have difficulty getting the support they need due to stigma, discrimination and racism. Sadly, there are significant barriers to palliative care and access to quality end-of-life care for those who are homeless or vulnerable.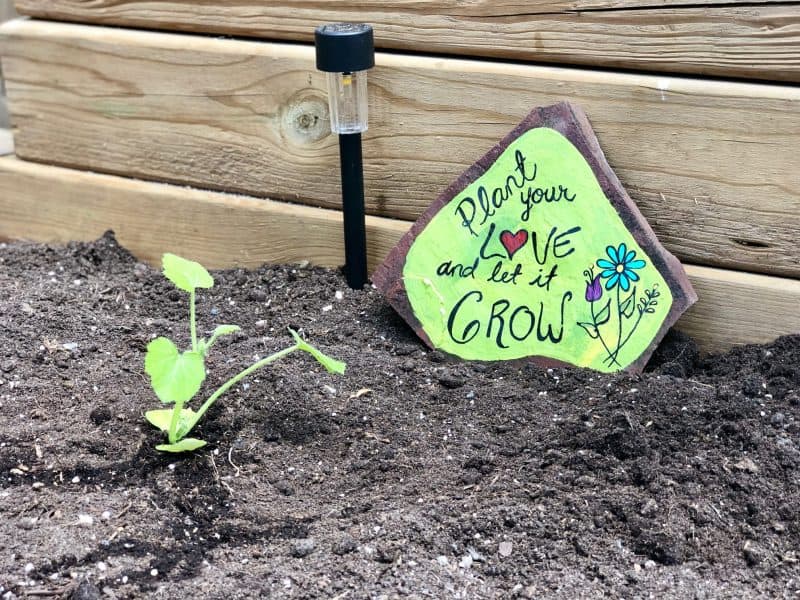 During our Annual Campaign, please consider donating to ensure that the Journey Home program can continue to provide support to the vulnerably housed in Thunder Bay.
-- Jillian Glousher, HNW Volunteer