Grief and Bereavement Support
Coping With Grief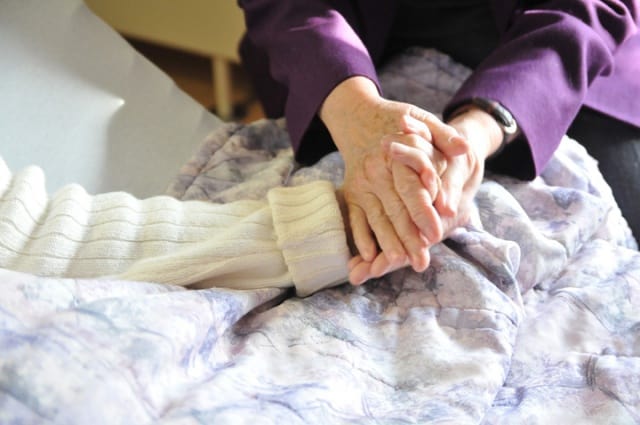 The pain you experience after a death in the family or loss of a loved one can be overwhelming. At Hospice Northwest, we understand the grief you are feeling can include powerful emotions, and we are here to listen. Our volunteers provide support and companionship, while respecting your privacy and security at all times.
Our bereavement services are available at no charge and were created to help you cope with grief by offering support and healing.
At Hospice Northwest we will:
recognize the uniqueness of your grief journey
provide you with genuine compassion and support
refrain from imposing our own spiritual or philosophical beliefs
help you find useful community resources that will help support your bereavement process
Anyone grieving the death of a loved one is eligible for support, providing their needs can be met with the services we offer. If you or someone you know is interested in receiving grief support, please call the office to discuss our referral process. You can also make an online referral for service by clicking here.
When your Hospice Northwest volunteer is assigned, the grief support sessions can occur in your home, unless other arrangements have been made. To access a selection of Grief and Bereavement brochures, please click here